Who We Are
Victory is community of faith in North Orange County who believes in a better future. We follow the way of Jesus and seek to make a difference in our day by rooting ourselves in this ancient path.
We are a Christian church and we believe the starting place of a good life is to find faith in Jesus. We help each other walk in the path and take steps to a healthy lifestyle inclusive of the physical, emotional, intellectual, and spiritual aspects of being human.
You can start by reserving your spot for one of our online services and schedule an in person visit when you are ready. We can't wait to see you! A life of victory begins with God. Click Here to Plan Your Visit.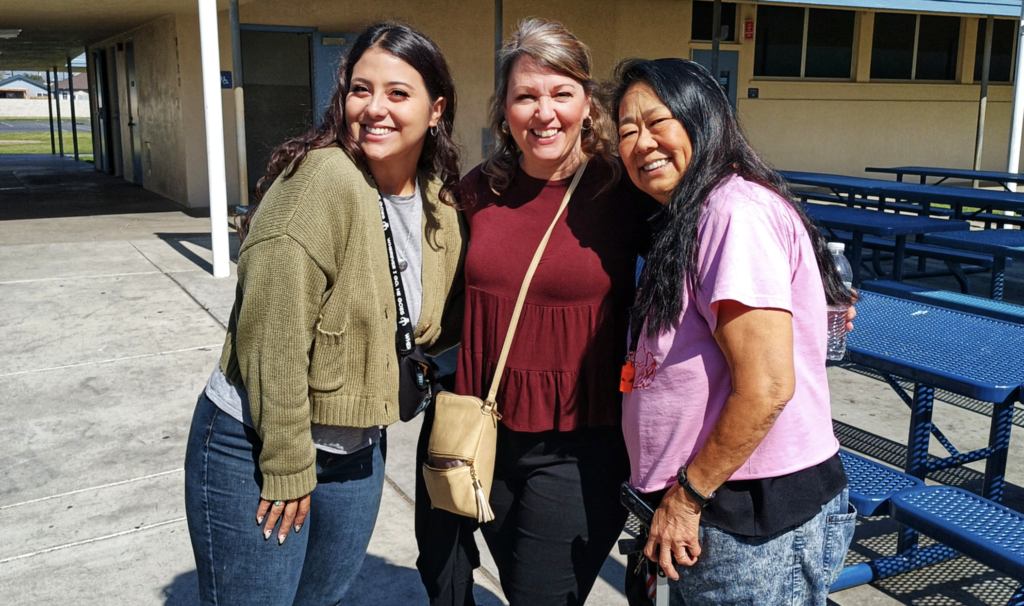 ---
Lead Pastor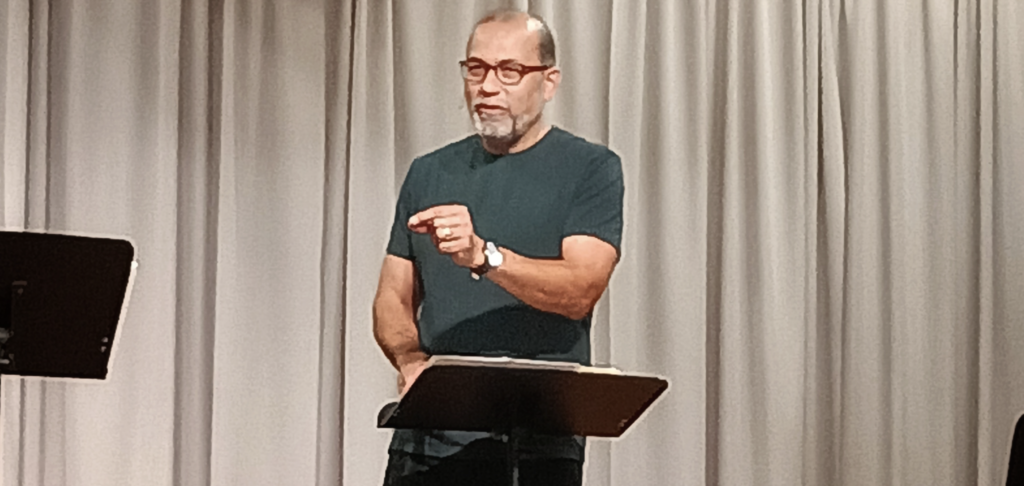 Dave Lantow is a teacher, leader and visionary, with a heart to integrate work and faith.
He became Victory's fourth pastor in 2014 and is on a mission to help people live free a full and abundant life through Jesus. He is leading the church toward a fresh start. The church's current building project is the culmination of that goal planned to open in 2024. Learn More … Click Here.
As an entrepreneur he has started multiple businesses from the ground up. This season of life is a source of joy for Dave has he is leading Victory into new territory to being fully immersed and integrated into our community.
---
Our Vision
A Life of Victory Begins with God – Click Here to Learn More