A Life of Victory Begins with God
Our Mission
Abide in Christ. Love One Another. Witness to Our World.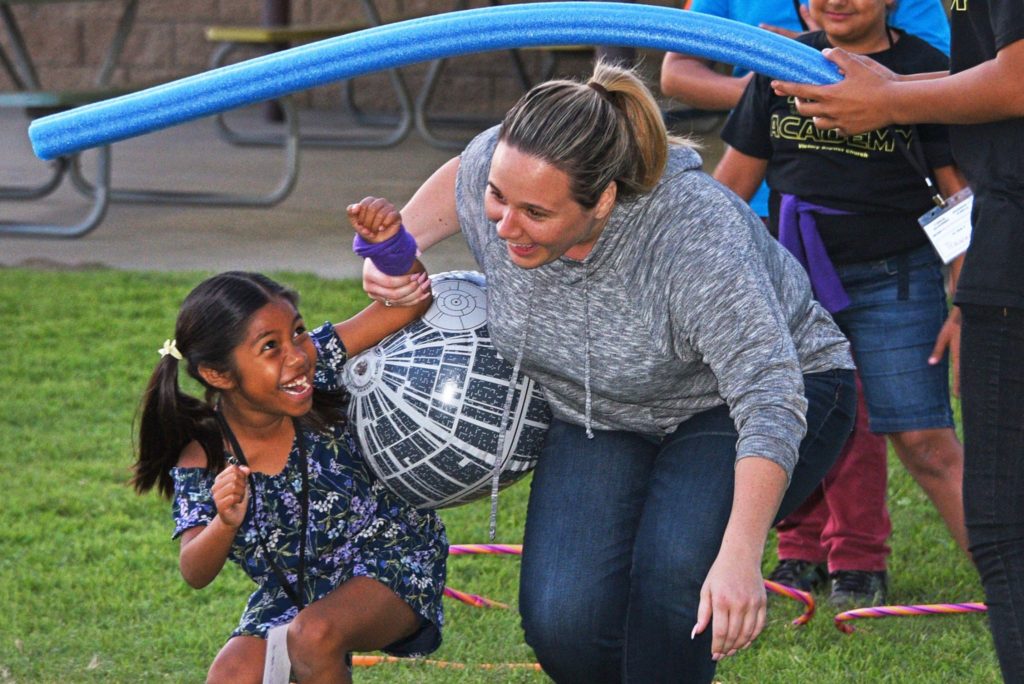 Our Core Values
LOVE – We love because God first love us.
Making life better by seeking their well-being
TRUST – We trust because every relationship deserves integrity.
Everything moves faster when it's built on trust.
HOSPITALITY – We show hospitality because it is our sacred trust.
Welcoming strangers because their lives matter.
MENTORING – We mentor because that is how we learn.
Learning and Teaching intersect every day through discipleship.
COMMITMENT – We commit because it builds strong lives.
Loyalty is built by keeping our commitments to God and each other.
The Victorious Christian Manifesto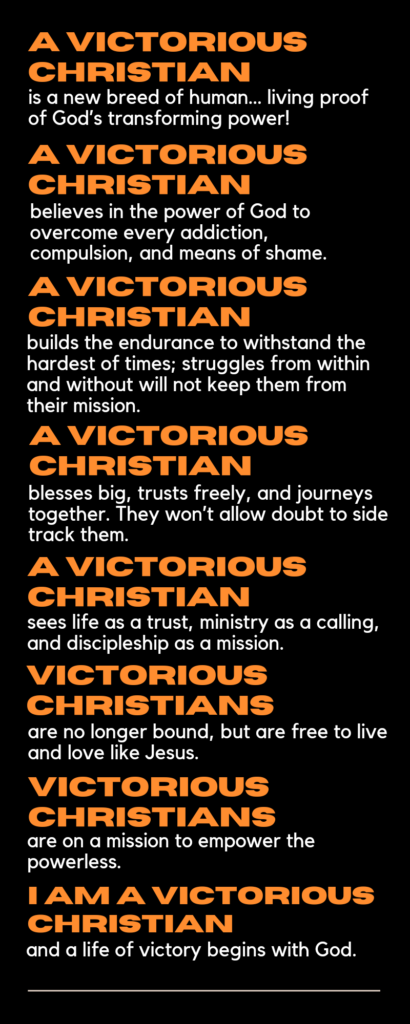 What we Believe
---
Baptism
Baptism is your public statement that you're ALL IN with Jesus. When you stand in the waters of baptism it's an affirmation before the church that you believe in Jesus and are going all the way in life with God. Baptism services are the perfect time to invite your friends and family to see you take your stand with Jesus.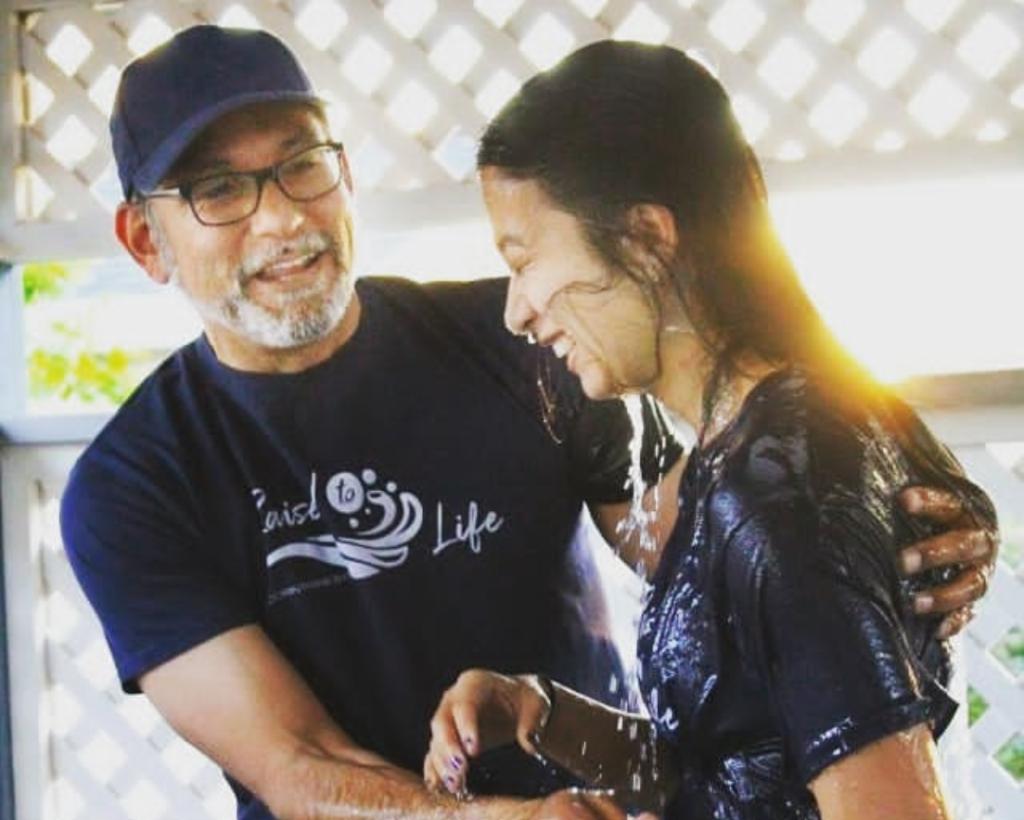 ---
Plan Your Visit
Follow Us on Social Media
Facebook @victoryanaheim
Twitter @victoryanaheim
Instagram @victoryanaheim
Youtube @victoryanaheim8730