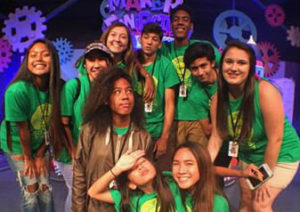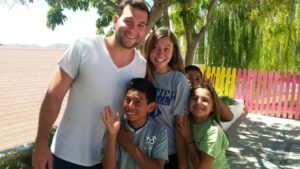 Victory Baptist Church strives to fill the spiritual needs of people of all ages and interests.  We are sure you will find a place to worship and serve God here at Victory.  Here are some of our key ministries:
Children's Ministry – Kid's Quest and Super Kids
Solid Student Ministries – Grades 6- 12 meets online and at monthly in-person events.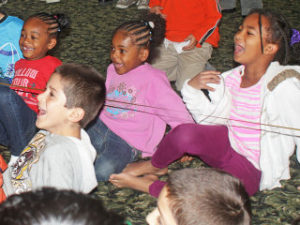 Online Groups – Groups help us grow a followers of Jesus. New Groups Coming Soon!
Team Nights – Bi-Weekly training events for new and existing volunteers. 2nd and 4th Thursdays 6:30p.m.]
Outreach Ministries – Various opportunities to serve and make a difference in our community.